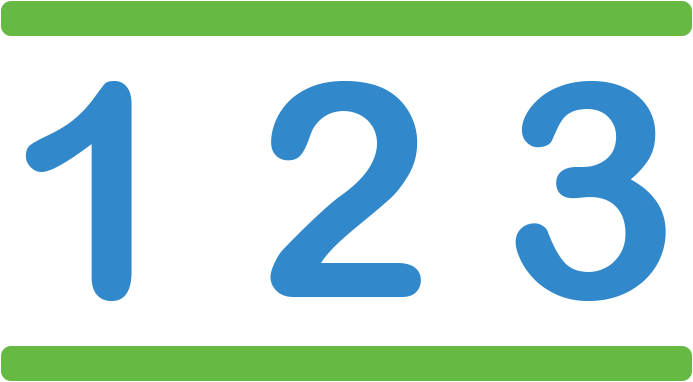 Makes it Easy
We make it easy to get the health and wellness products NOT COVERED by health insurance.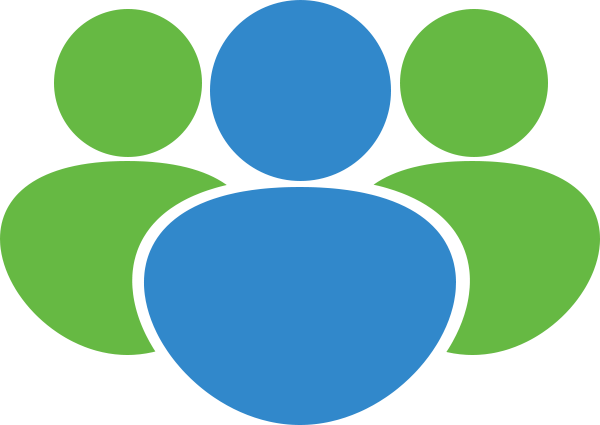 Helps People
We help people get wellness therapies like Vitamins, Fitness, Massage, ALREADY PAID in HSA and FSA accounts.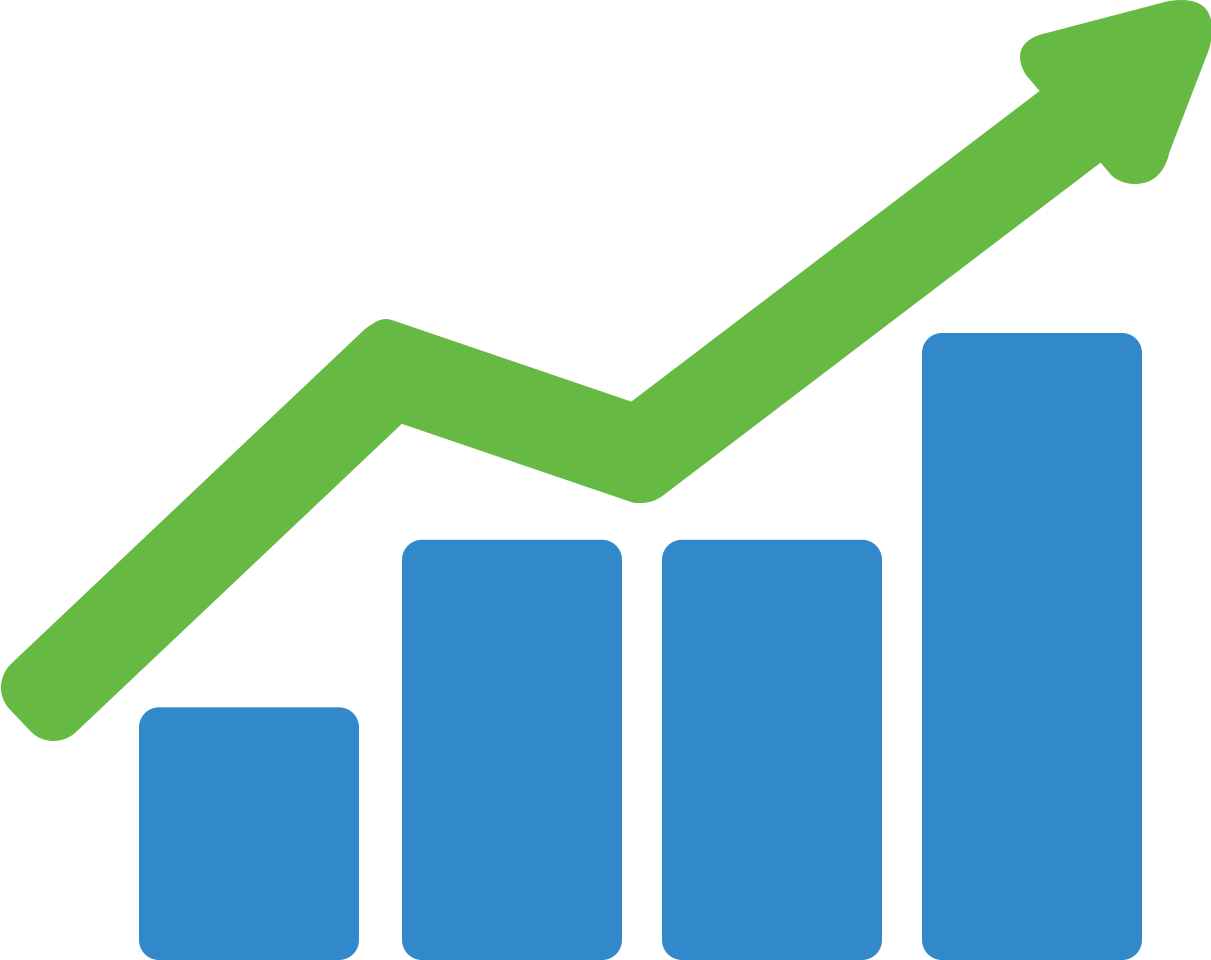 Helps Businesses
We help businesses get bottom line FINANCIAL SAVINGS in IMPROVED EMPLOYEE health, motivation, and job satisfaction.